About Haute Haven
Being in the hairstyling business for 18 years, I've learned that your hair is your most valuable accessory.
Throughout the years I've made sure to continuously keep my skills up to date with only the best education and continue to expand my knowledge daily to ensure that I am always up to date with fashion and upcoming trends.
Come for an experience that can not only make you feel good but that will highlight and emphasize your true inner beauty to shine on the outside. Let me help you express yourself through your hair.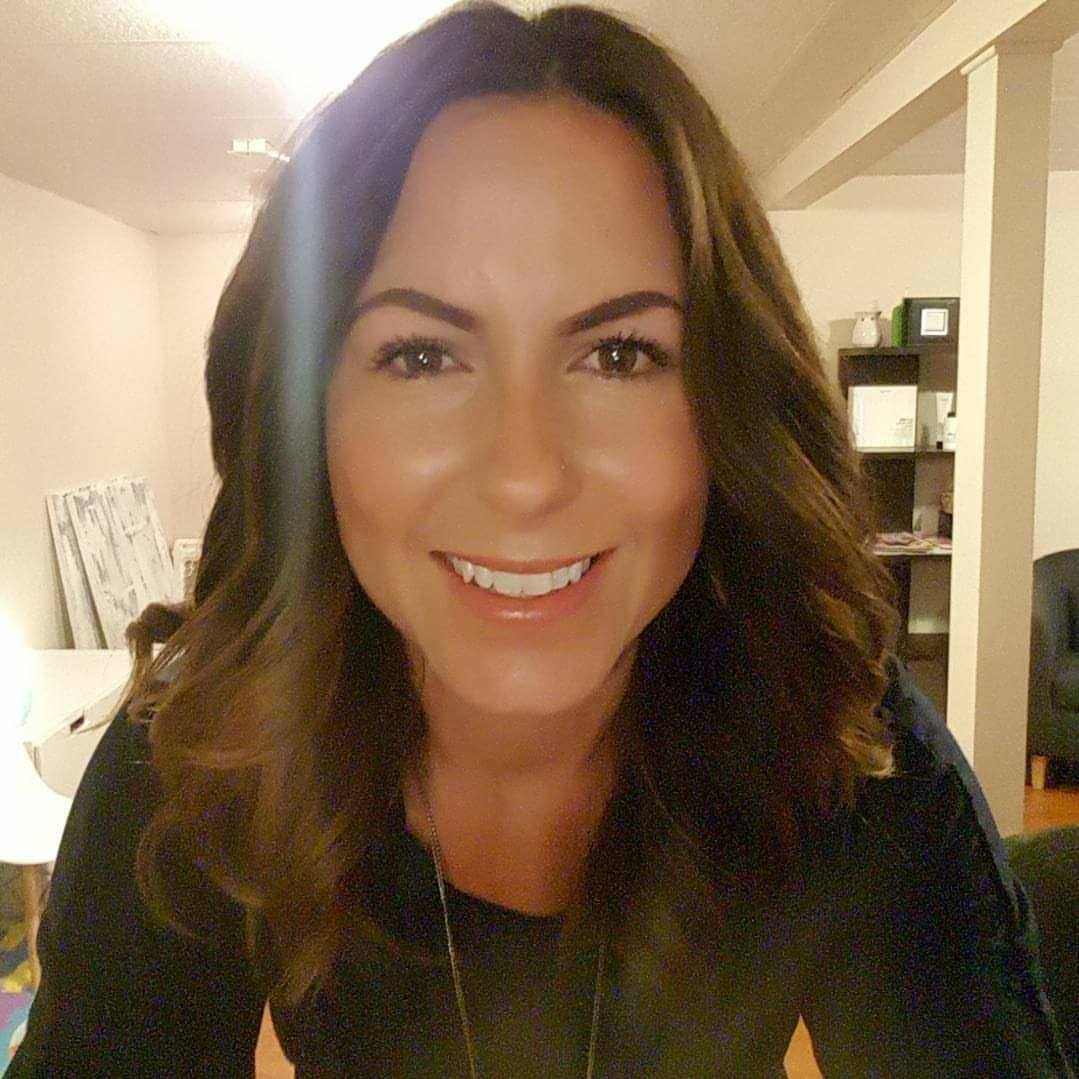 Consultations are free. Contact me to disscuss your ideas.
Kids Cut (12 and under) - $30 to $40
Clipper Cut - $30
Design - $10
Beard - $15
Blow Dry - $30 to $50
Hair Cut - $45 to $55
Regular Curls

(Haircut add-on)

- $15
Formal Curls (includes blow dry) - $60
Half Updo - $85
Full Updo - $95
Bridal Updo - $100
Full Basic Colour - $70 and up
Partial/Half Highlight - $85
Full Highlight - $120
Balayage/Ombre - $120 and up
Hair Treatment - $40
Specialty Colours - Consultation for price
Extensions - Consultation for price